Custom Fitting
In 2017, we invested in an indoor simulator using GC2 & HMT to custom fit both visitors and members to get the best out of your game this year! We stock PING, TaylorMade, Titleist and Callaway with Scotty Cameron putters in stock too. Why not come and speak to us about custom fitting!

The GC2 also has the addition of simulator play with over 10 courses to choose from, why not try playing Wentworth with the BMW Grandstands in place, or try your hand at Pebble Beach, there is a course for everyone!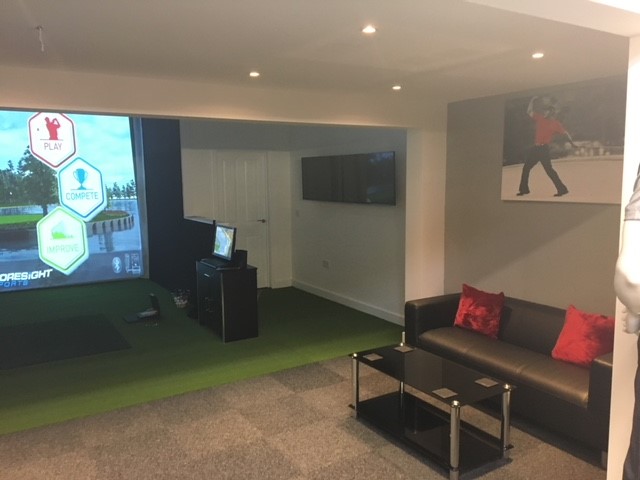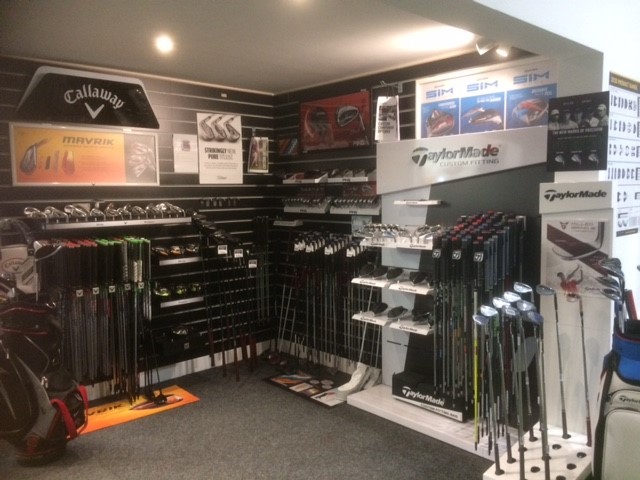 Why don't I hit the ball consistently?
If your last set of clubs were not professionally fitted, your current equipment could be to blame for the less desirable parts of your game. Do any of the below sound familiar?
Shafts too flexible

Ball flight too high
Hooking ball flight
Inconsistency

Clubs too long

Fat shots
Inconsistent striking
Falling away at impact

Lie too flat

Missing to the right - Over strong grip
Over use of hands

Shafts too stiff

Ball flight too low
Weak shots right
Poor distance

Clubs too short

Thinned, low shots
Falling forwards at impact
Excess knee flex

Lie too upright

Ball flight left
Weak grip
Dislike 'tight' lies
Never buy off the rack; always get professionally fitted. Tour pros wouldn't so why should you?

Call now or click here to book in for your Foresight GC2 & HMT experience.

The Custom Fit Process
Stage 1:
We explain how custom fitting can benefit everyone and book you in for a fitting appointment with one of our specialists.
Stage 2:
Trial the latest equipment and our custom fit specialist will assess suitability based on age, physique, ability and swing.
Stage 3:
When you have made your choice, we will use a combination of static and dynamic test to get the perfect specification for you.
Stage 4:
Within one to two weeks, your very own personal fitted clubs are delivered direct from the manufacturer and we will call you personally to check and collect.

Repair Centre Now Open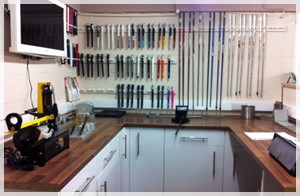 We can fully customise a new set of clubs or you existing set.
Over 50 different types of grips to choose from
Check loft and lie
Re-spike shoes
Swing weights
Altering club lengths
Re-shafting graphite or steel irons and woods.