Pros Advice
How do you feel?
---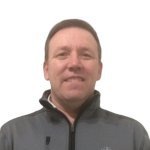 ---
It's Competition Season, and for a lot of golfers it's the best time of the year. For others, it can be a bit daunting. No matter which category you fall into, there's always going to be a few bumps in the road; a nervy first tee shot, mid-round frustration over a silly 3-putt or physically struggling to play as much as you'd like. Guess what… we have a solution for all of these.

First-tee nerves
How are you feeling when standing over that first tee shot of a major competition? Nerves are a totally normal part of the game, but if it's taking you a few holes to settle down then it'll be pretty hard to recover. That's why it's so important to have confidence in your driver before you tee off, which is where practice becomes critical. After all, how good does it feel to stripe a drive down the middle of the fairway?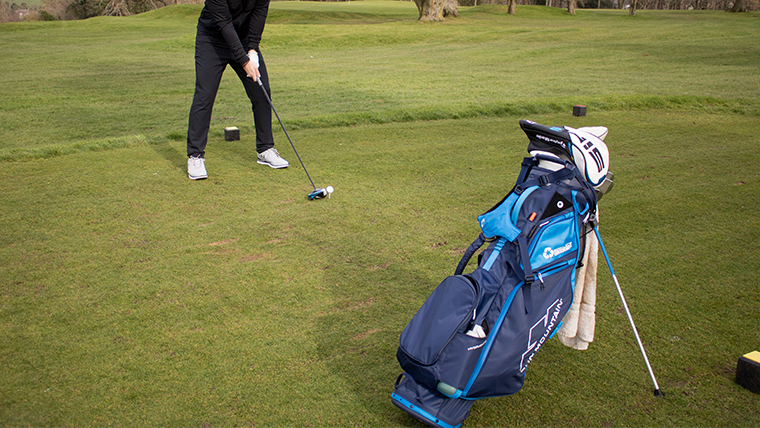 Three-putt frustration & mid-round mistakes
Let's say you're having a decent round; things are going well, the scorecard looks pretty, but… Uh oh, here comes a three-putt! It's far too easy to get frustrated and let that slip-up derail a good round. That's why it's so, so vital that you've been working on getting your putting where you want it.

Back-nine mistakes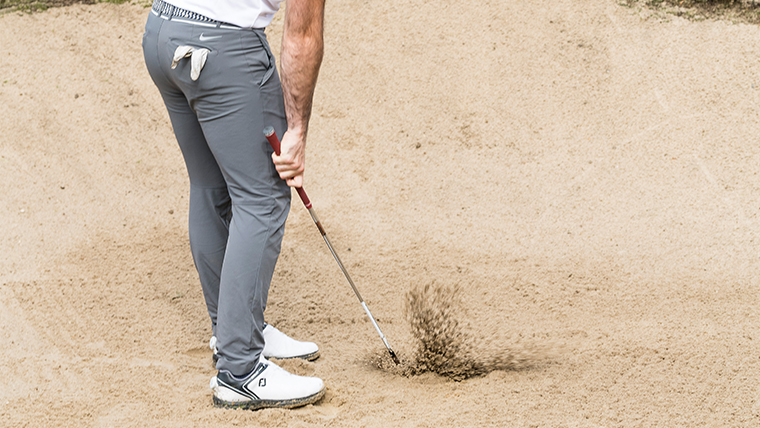 On a similar note, you might find that you're having the round of your life (as a result of hard work in the off-season) but, as you're heading down the stretch, you happen to glance at your scorecard and realise you could be on for a big handicap cut with your name up in lights. For so many golfers around the world, that could ignite a sense of panic and let mistakes start creeping in. Counteracting this is similar to fighting first-tee nerves; having worked on your game enough to be able to say to yourself 'I know I can hit these shots' when the pressure is on.

These things will happen in golf because, well, it's a hard game. But if you've been working on your game then they'll happen much less often, which is where our coaching sessions can make all the difference.